Great choices, great rates, great partners and great people.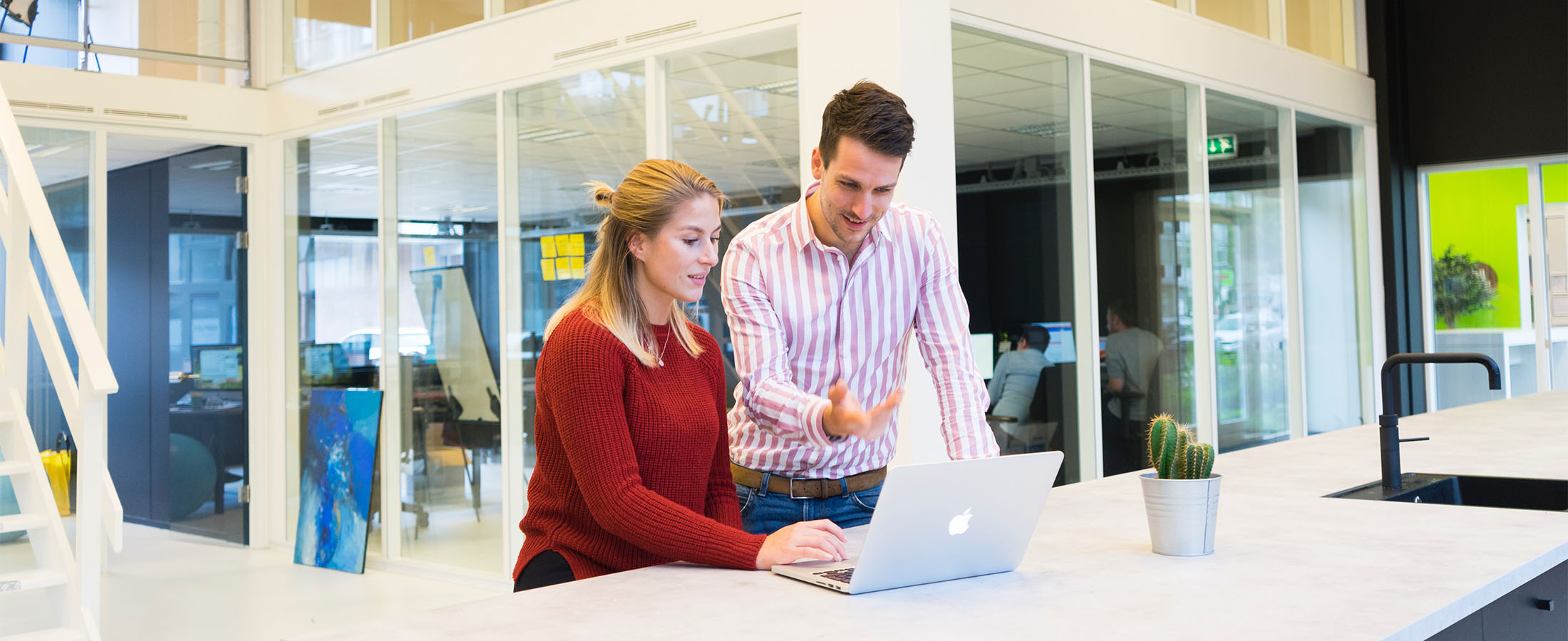 That's what Prostaff Mortgage is all about. Our special relationship with many lenders means that we can offer more types of loan programs than just about anybody.
So whether you are buying, building, consolidating, cashing out or lowering your monthly payment, we have the right loan for you. Prostaff Mortgage has loans that cover all types of properties. These include single family homes, multi unit homes, town homes, patio homes, condos, and apartments. Our loan structure also insures that we cover all types of buyers.
Browse the list. Rates and programs are always changing. So, make sure you fill out the Pre-qualify form Here, and get started.
Conventional Loans
Jumbo Loans
Adjustable Loans
Purchase Loans
90% Purchase Loans
Home Equity Loans
Debt Consolidation Loans
FHA loans
No Point Loans
Refinance Loans
Cash Out Loans
Investor Loans
Apartment Loans
Balloon Payment Loans
VA Loans
No Cost Loans
Non-Conforming Loans
Commercial Loans
Term Reduction Loans
Rate Reduction Loans
Multi-Family Property Loans.